Explore Model
New Peugeot 2008 & e-2008 in Castleford West Yorkshire
The New Peugeot 2008: a remarkable vehicle that blends style, efficiency, and cutting-edge technology. With its exceptional design cues, both in its exterior and interior and a range of versatile features, the Peugeot 2008 stands out as a truly nimble and agile SUV in its class. Whether you prefer the 100% electric model or the petrol variant, the new Peugeot 2008 offers an outstanding driving experience that surpasses expectations. The new Peugeot 2008 boasts an assertive style that is unmatched in the SUV segment. Its captivating LED headlights and striking 3 claw daytime running lights create a unique light signature, while the redesigned grille adds elegance and individuality to the vehicle's appearance. The muscular presence of the Peugeot 2008 sets it apart from the crowd, making a bold statement on the road.
Design
Stand out from the crowd with the striking signature lights at the front and rear, complemented by alluring alloy wheels that add a touch of sophistication.
Drive
With an impressive electric range of up to 248 miles (WLTP), the new Peugeot e-2008 allows you to explore with confidence and embrace sustainable mobility.
Practicality
Indulge in the sensational interior features with the luxurious Alcantara upholstered seats, making yourself comfortable on every journey.
Living with it
The PEUGEOT i-Cockpit® puts control at your fingertips with a compact steering wheel, a customizable 3D holographic digital instrument panel, a 10'' HD touchscreen, and elegant piano keys.
New Peugeot 2008 & e-2008 Interior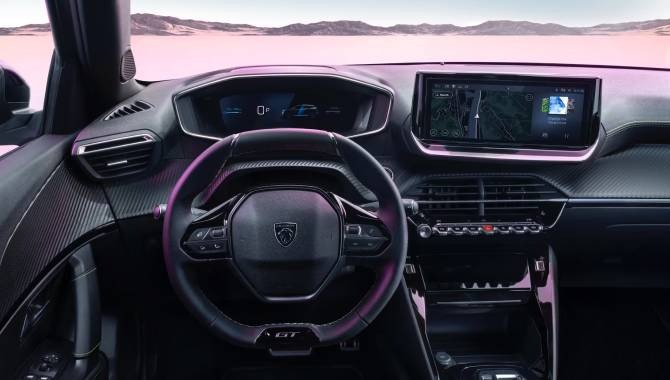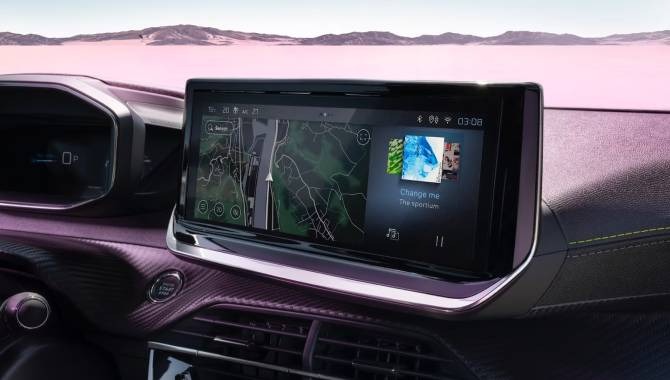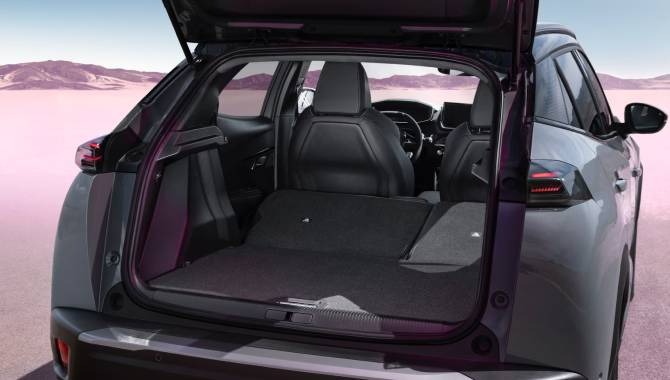 New Peugeot 2008 & e-2008 Colours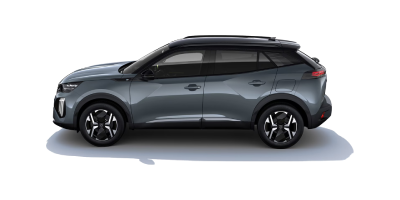 Selenium Grey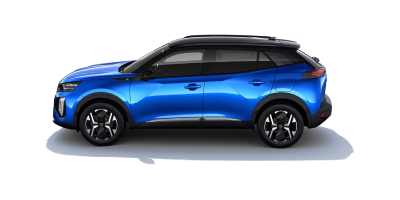 Vertigo Blue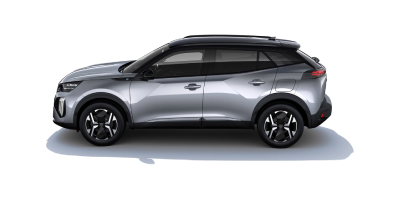 Cumulus Grey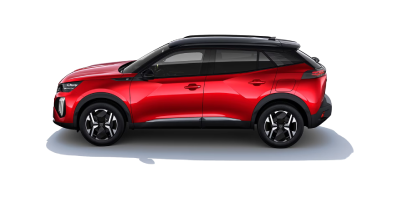 Elixir Red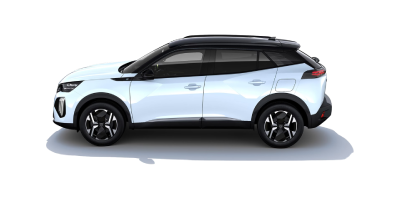 Okenite White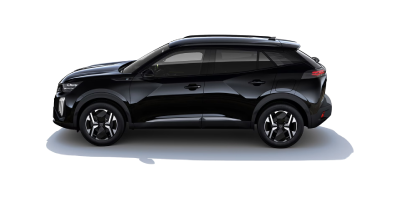 Nera Black