Explore Model
New 508 Peugeot Sport Engineered in Castleford West Yorkshire
Release your inner appreciation at the wheel of this magnetic, high-end saloon and feel the sensations of high-performance with low-emission by PEUGEOT SPORT ENGINEERED. The new PEUGEOT 508 PSE PLUG-IN HYBRID saloon boasts a powerful and magnetic presence, with an expressive, performance-driven aesthetic. The front grille is unlike those you've seen before, with Nera black features that showcase the brand's new logo and the new signature PEUGEOT Matrix three-claw LED headlights.
Bringing you responsiveness, driving pleasure, comfort and all of PEUGEOT SPORT's expertise in mastering hybrid technology. Everything has gone into designing the new PEUGEOT 508 PSE PLUG-IN HYBRID, including the latest generation of assisted driving technology.
Design
Prepare to be captivated by the powerful and magnetic presence of the Peugeot 508 PSE Plug-In Hybrid saloon. Inspired by the legendary 9X8 Hypercar, its performance-driven aesthetic is nothing short of extraordinary, boasting a PSE front grille with Nera black features and full LED rear lights with new signature and scrolling indicators.
Drive
Embrace an adrenaline-fueled driving experience with the Peugeot 508 PSE Plug-In Hybrid, delivering a jaw-dropping total of 360 horsepower and a maximum torque of 520 Nm. Feel the surge of power as you accelerate from 0 to 62 mph in just 5.2 seconds and blaze through 50 to 75 mph in a mere 3 seconds. Enjoy the enhanced performance.
Practicality
The new PEUGEOT 508 PSE PLUG-IN HYBRID brings you a holistic driving aid system: Semi-autonomous driving with the Drive Assist Plus Pack, 3 driving modes (Comfort, Normal and Sport), HD Front & Rear Cameras with 360° view, Blind spot monitoring and Night Vision for hazard perception. The latest generation of assisted driving.
Living With It
In the rapidly evolving world of technology, the new Peugeot 508 PSE Plug-In Hybrid brings technology and innovation together, with its cutting-edge infotainment system, wireless smartphone charging, and intuitive voice recognition, every aspect of the driving experience is designed to enhance your journey.
New 508 Peugeot Sport Engineered Interior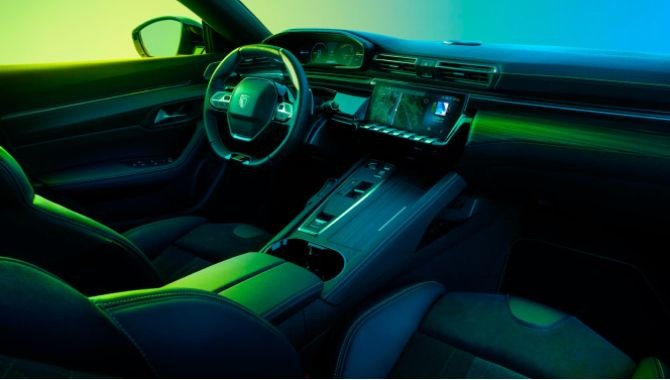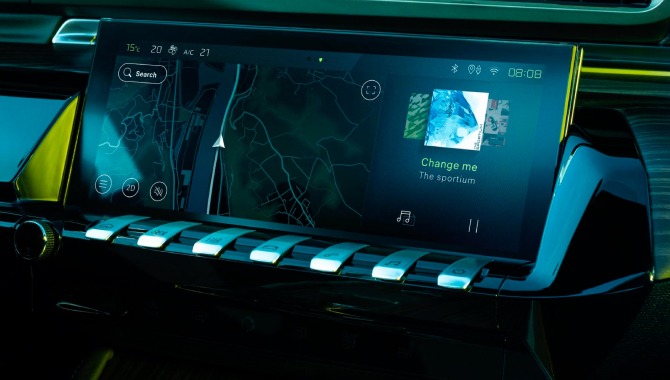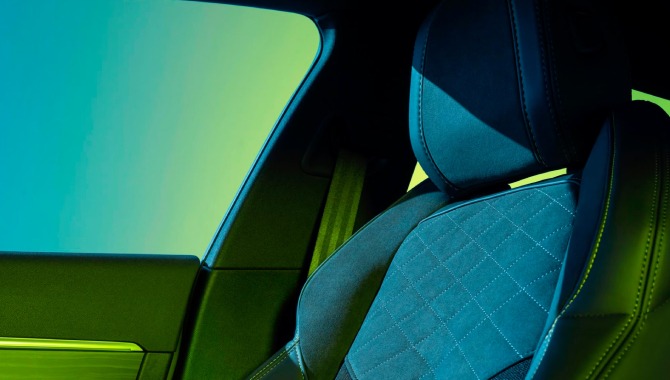 New 508 Peugeot Sport Engineered Colours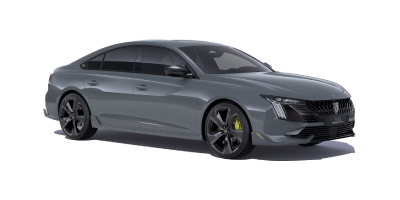 Selenium Grey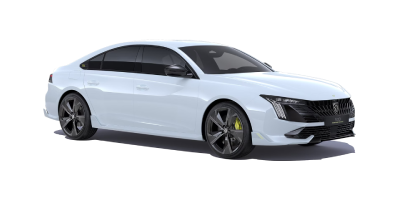 Okenite White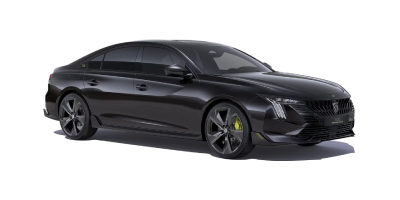 Nera Black