Explore Model
New Peugeot 508 SW in Castleford West Yorkshire
The new PEUGEOT 508 SW is a sleek, aerodynamic car that takes inspiration from classic estate styles. The new front design is captivating and dynamic, showing off the car's strong character and the brand's new logo. Signature PEUGEOT Matrix three-claw LED headlights and Full three-claw LED lights at the rear combine to seal the deal on the car's new look and identity. From the design to the materials to the connected equipment... The new PEUGEOT 508 SW brings the latest PEUGEOT innovation together in one sporty and innovative package.
The new PEUGEOT 508 SW has a 100% electric range of up to 39 miles, offering zero CO2 emissions when driving in electric mode, access to low emission driving zones and unbelievable efficiency, you'll revel in the pleasure of driving 100% electric. The new PEUGEOT 508 SW is full of technological breakthroughs, including more precise handling, elite ride comfort and three mode adaptive suspension: normal, comfort and sport. With its tight control, top-of-the-range ride comfort and exemplary road holding, this range-leading station wagon enhances the emotion of driving.
Design
The new Peugeot 508 SW is the epitome of a high-end family estate, inspired from classic estate styles while embracing a modern identity and redefining the notion of spaciousness and elegance. Crafted to perfection, it combines the comfort of a large cruiser, the luxury of an estate, and the dynamic sportiness of a coupe.
Drive
Achieving an impressive combined fuel consumption of 235 mpg and CO2 emissions as low as 26g/km, the Peugeot 508 SW Plug-In Hybrid demonstrates its unwavering commitment to environmental sustainability. Offering an electric range of up to 39 miles, it's an eco-conscious choice for short commutes and urban driving.
Practicality
Discover a world of technological breakthroughs with the new Peugeot 508 SW. From precise handling to elite ride comfort and adaptive suspension, the Peugeot 508 SW stands as a beacon of driving perfection. Choose from Normal, Comfort, or Sport mode to adjust the suspension settings and tailor the ride to your liking.
Living With It
With the complete system of advanced driving aids in the new Peugeot 508 SW, driving becomes more than just a journey. Engage in semi-autonomous driving with the Drive Assist Plus Pack, navigate the darkness confidently using Night Vision and benefit from unparalleled visibility with HD Front & Rear Cameras providing 360° Vision.
New Peugeot 508 SW Interior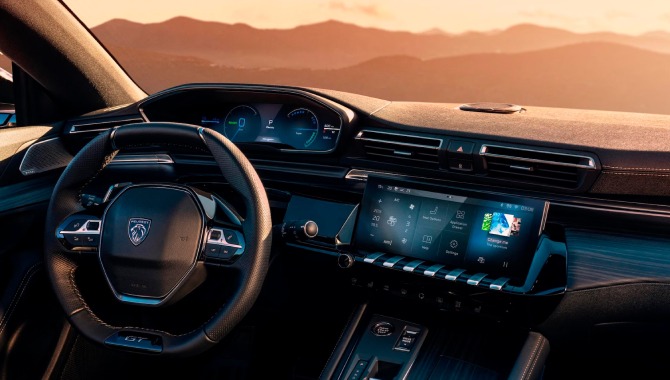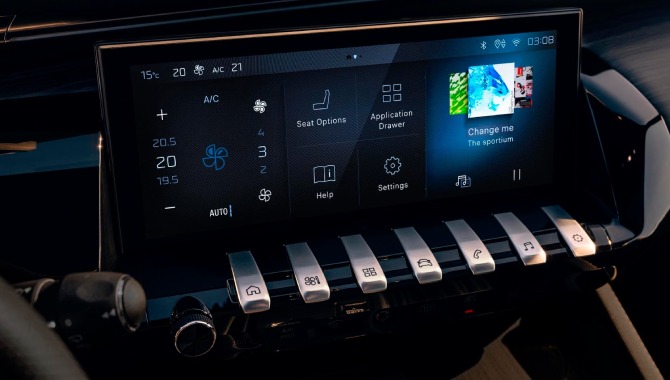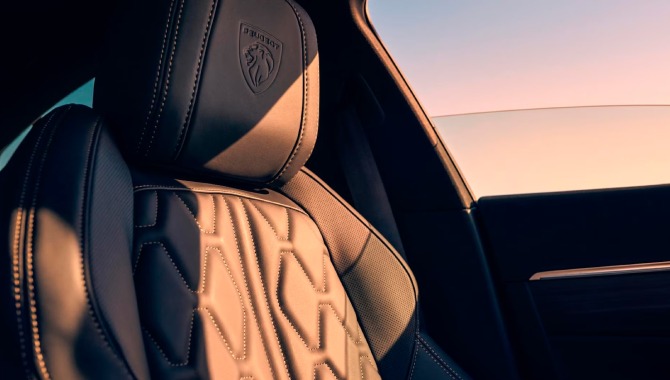 New Peugeot 508 SW Colours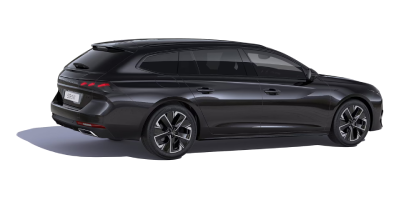 Nera Black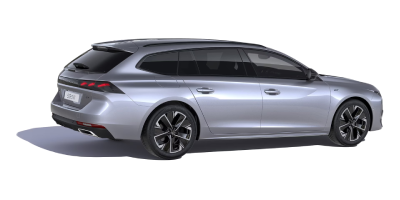 Cumulus Grey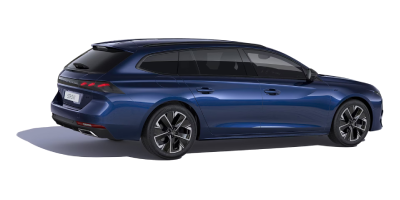 Eclipse Blue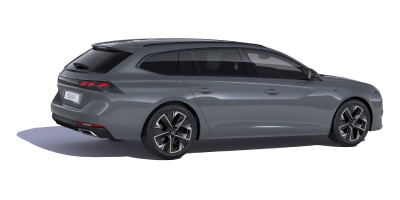 Selenium Grey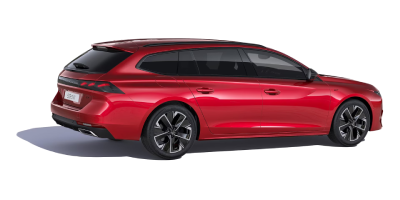 Elixir Red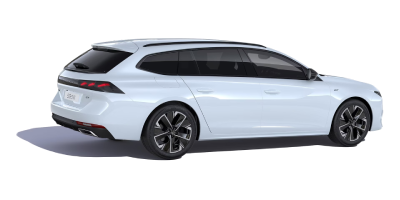 Okenite White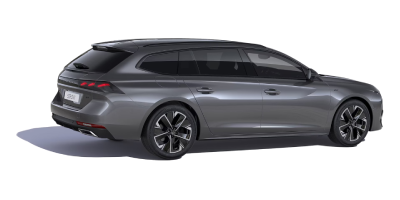 Titane Grey